About Us
Knowledge is power and we encourage our students to study subjects and trades which they enjoy and want to pursue professionally.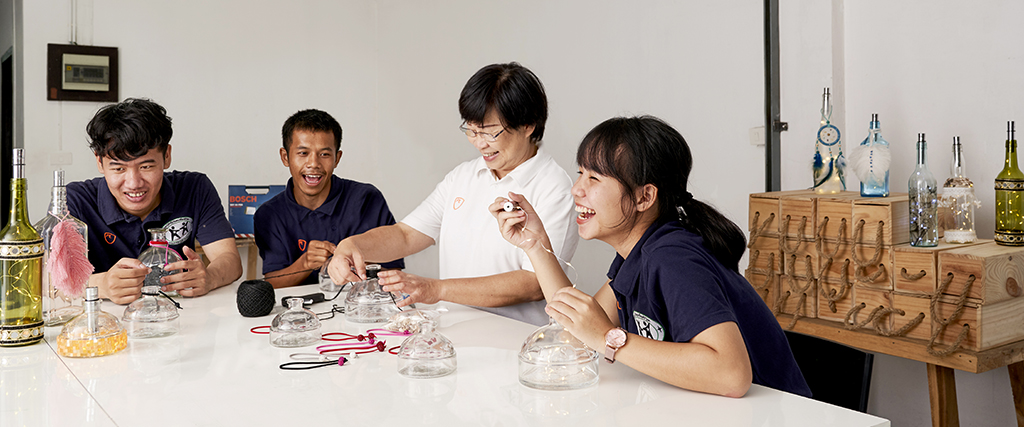 We enroll up to 30 Hill Tribe youth who have completed the government mandated 9th-grade schooling in our programme at any one given time and help them to shape their futures and redefine their potential in our program.

They will live in one of three townhouses at the foundation, located in the heart of Chiang Mai, where we provide them with a safe and nurturing haven, allowing them to focus on their education and professional development when it matters the most.

Skills 4 Life covers all their expenses; from vocational fees and accommodation to food and healthcare. Furthermore, we diligently pursue legalising the status of those who do not have a government-issued ID card; a difficult and tedious process, necessary for future employment and integration into society. Due to the often tribal background of the students, many have never been properly registered into the government system due to a lack of infrastructure in the most rural areas from which they originate, denying them many benefits and rights that stems from this. We are committed to not only help them further their education, but also to ensure that they have the tools and opportunities to continue to keep growing and have a chance to change the direction of their lives.

For more information you can download our brochure here.